Chasing Utopia
The Future of the Kibbutz in a Divided Israel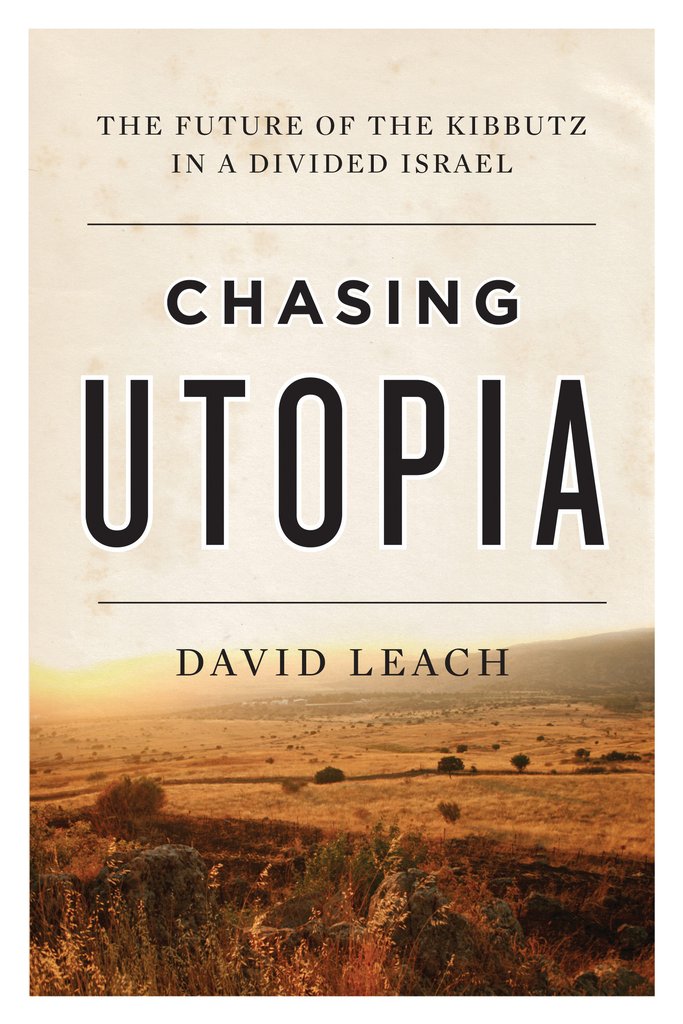 Shortlisted for the Vine Award for Canadian Jewish Literature, Non-Fiction, 2017.
Written with tremendous passion Chasing Utopia is a stellar achievement.
A hundred years ago, a dozen young dreamers built the first kibbutz at the mouth of the Jordan River on a foundation of peace, hope and radical equality—and helped to create the nation of Israel. Can a new generation revive the quest for utopia amid the broken promises of the Promised Land?
Say the word "Israel" today and it sparks images of walls and rockets and a bloody conflict without end. Yet for decades, the symbol of the Jewish State was the noble pioneer draining the swamps and making the deserts bloom: the legendary kibbutznik. So what ever happened to the pioneers' dream of founding a socialist utopia in the land called Palestine?
Chasing Utopia: The Future of the Kibbutz in a Divided Israel draws readers into the quest for answers to the defining political conflict of our era. Acclaimed author David Leach revisits his raucous memories of life as a kibbutz volunteer and returns to meet a new generation of Jewish and Arab citizens struggling to forge a better future together. Crisscrossing the nation, Leach chronicles the controversial decline of Israel's kibbutz movement and witnesses a renaissance of the original vision for a peaceable utopia in unexpected corners of the Promised Land. Chasing Utopia is an entertaining and enlightening portrait of a divided nation where hope persists against the odds.