Updates from the road by authors David Leach, Jenny Manzer and their family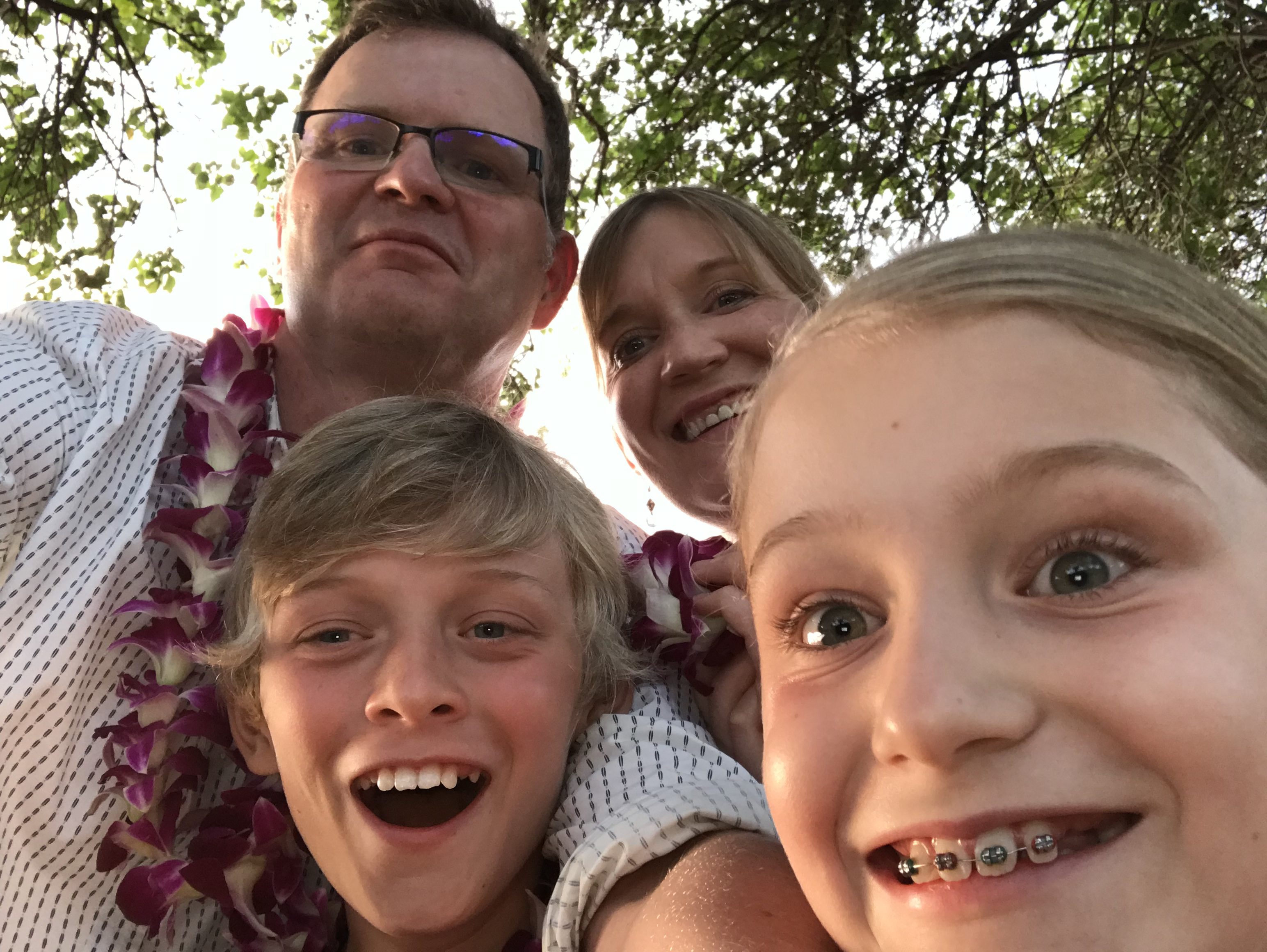 Today we tried to get to Spain but were stopped by thunder, lightning and a ton of rain so we had to book a hotel. I am finishing this post in Spain. We ended up bussing to Spain because the train aren't running for 10 days. Yesterday we went to the beach. We had to...
Where in the world are we now?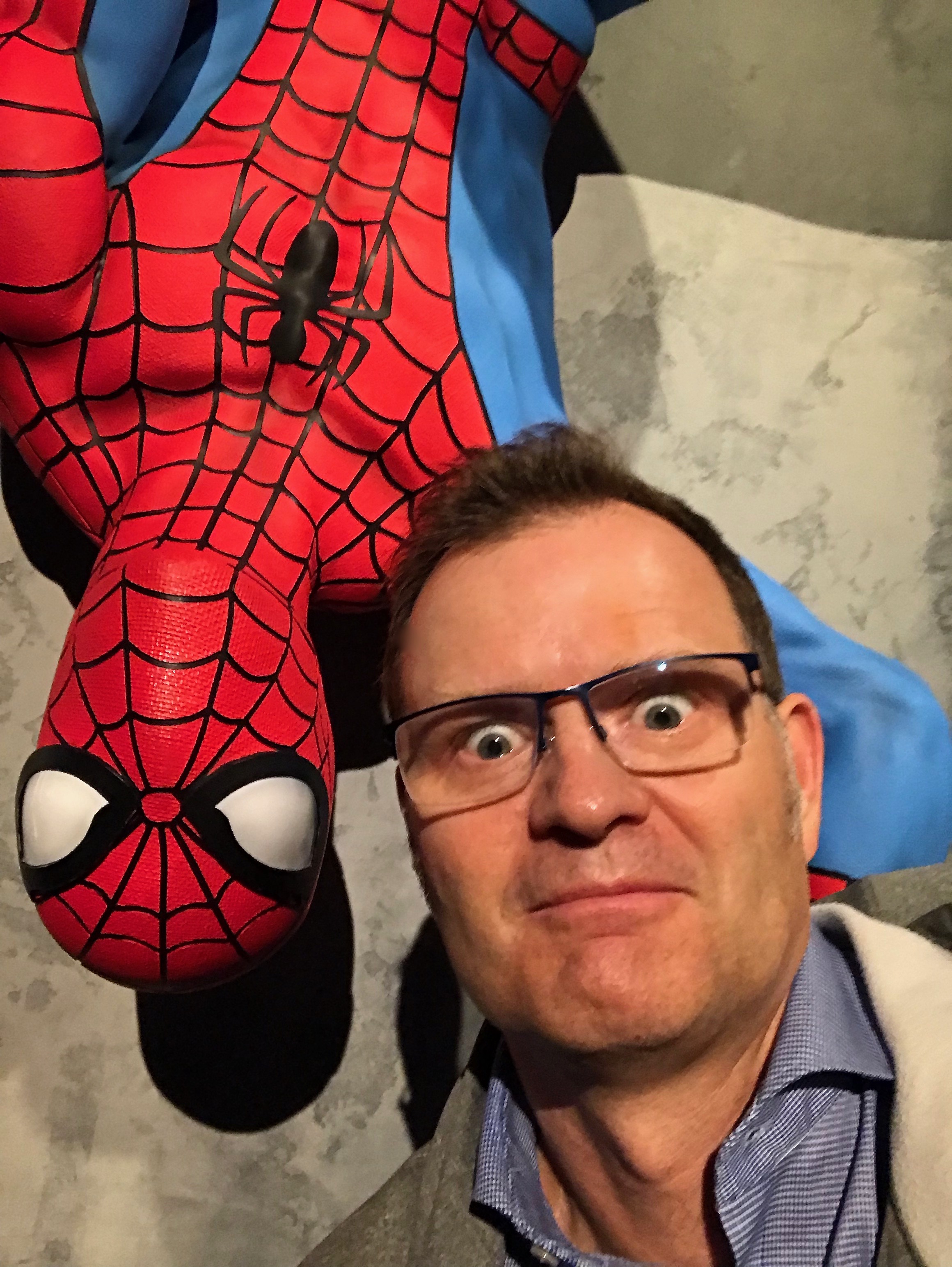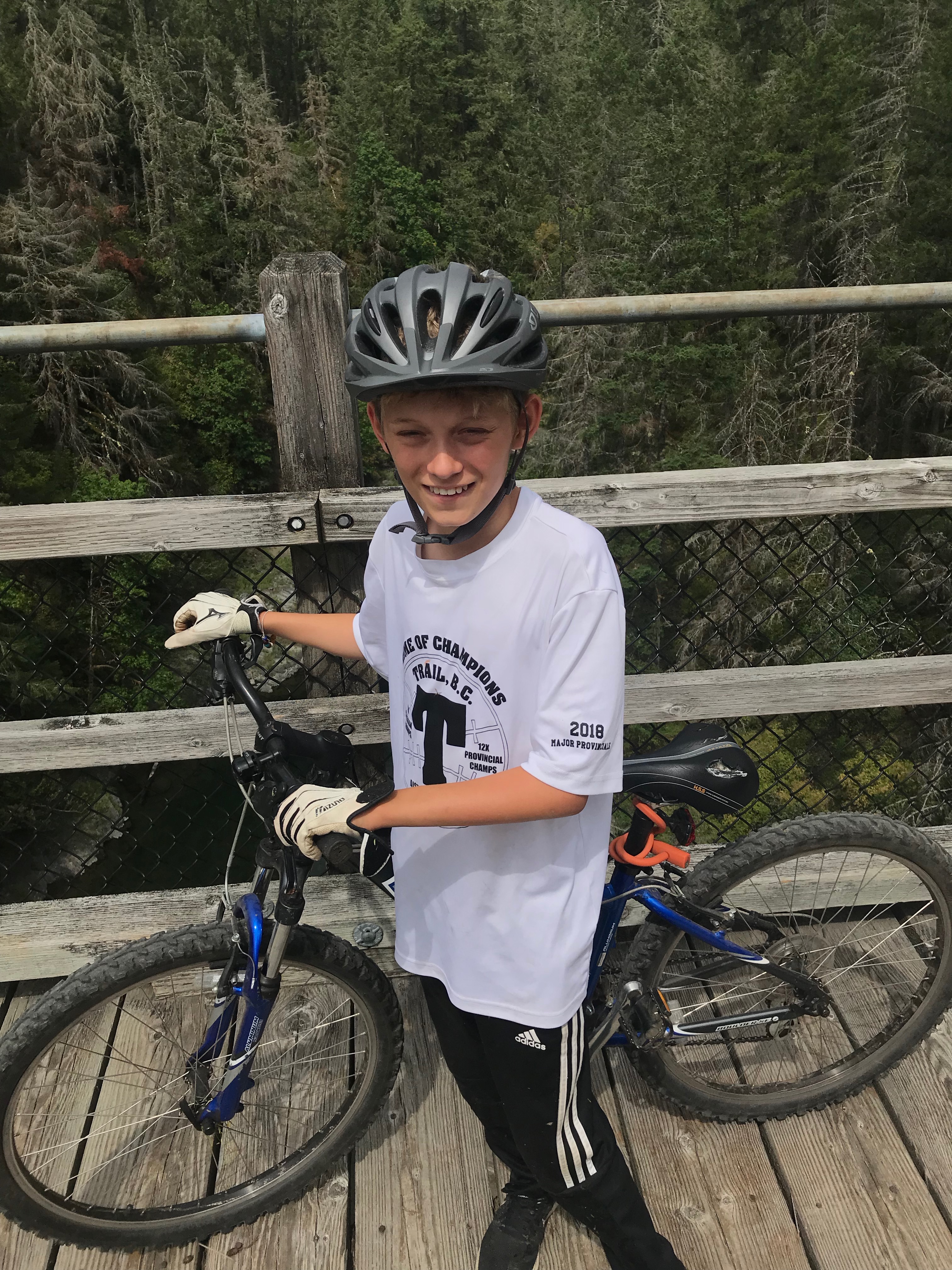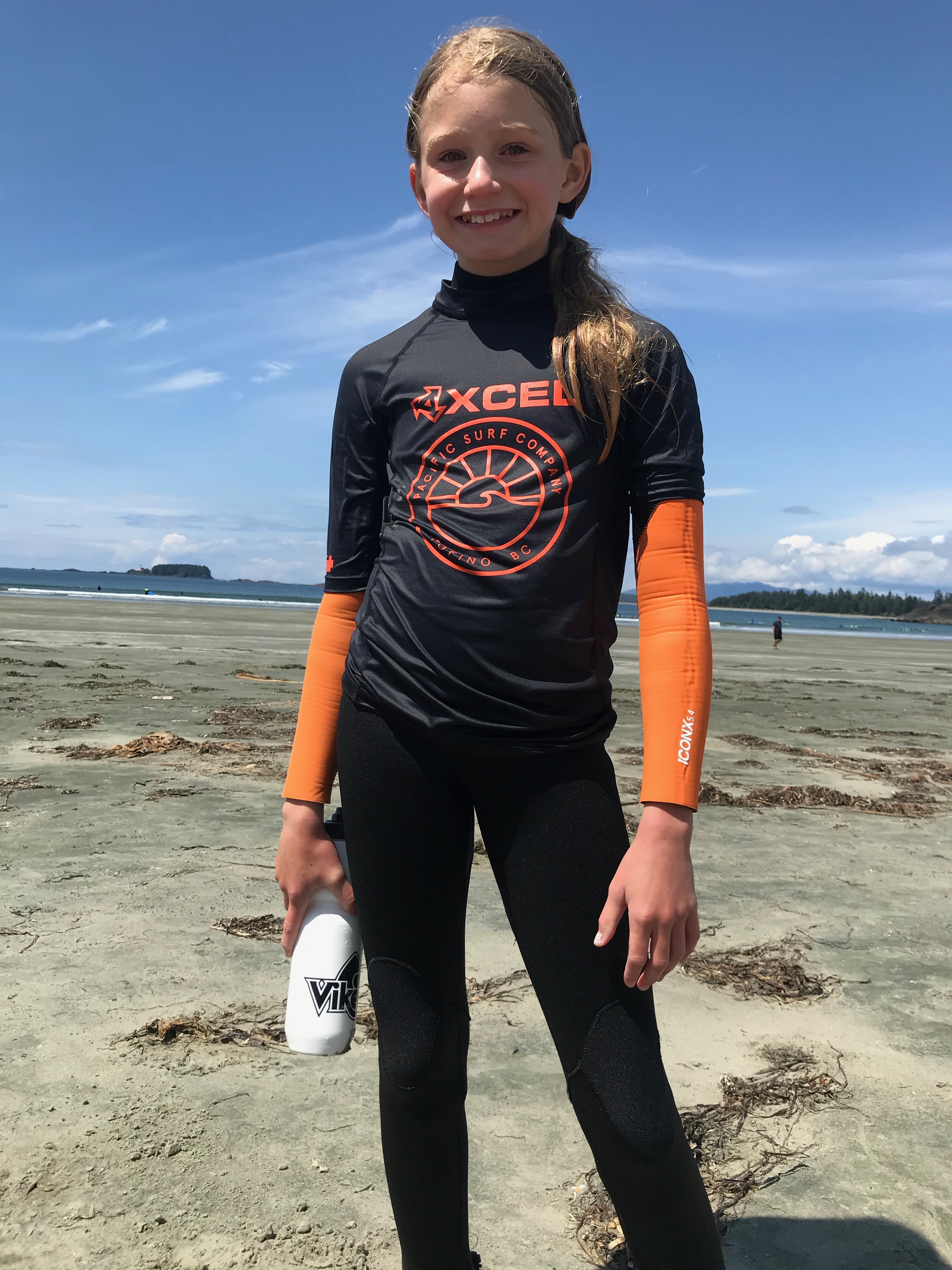 David
I'm David Leach. I teach creative nonfiction at the University of Victoria and love to travel and write. My travel features have appeared in many Canadian and international publications. 
Drop us a note on the road!