Updates from the road by authors David Leach, Jenny Manzer and their family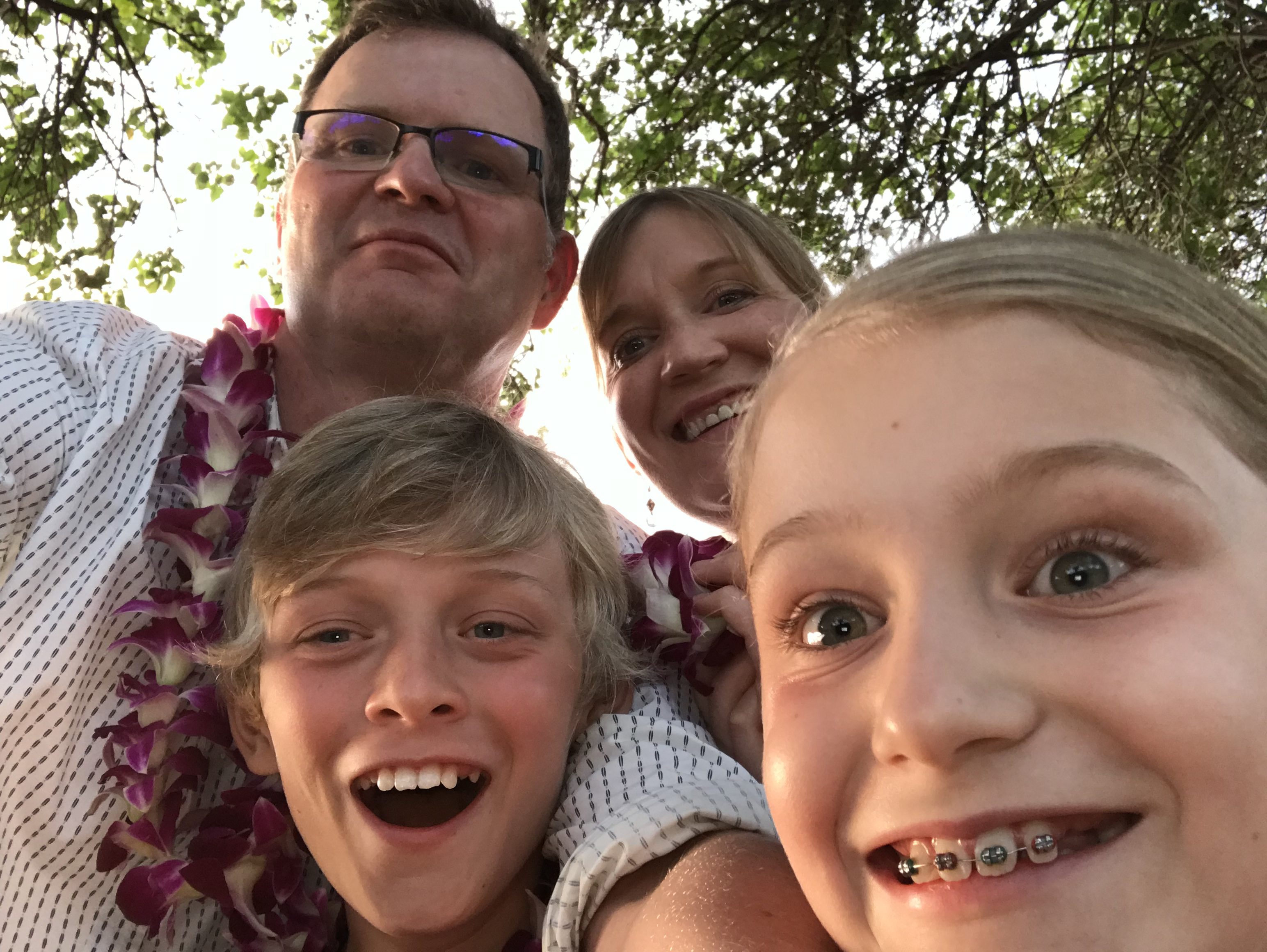 This week is my first week in France. Apart from some foods and the language it's not too much different from Italy most likely because we're still very close to the border. I think I like Italian cuisine more because of the pizza and pasta though the French baking...
Where in the world are we now?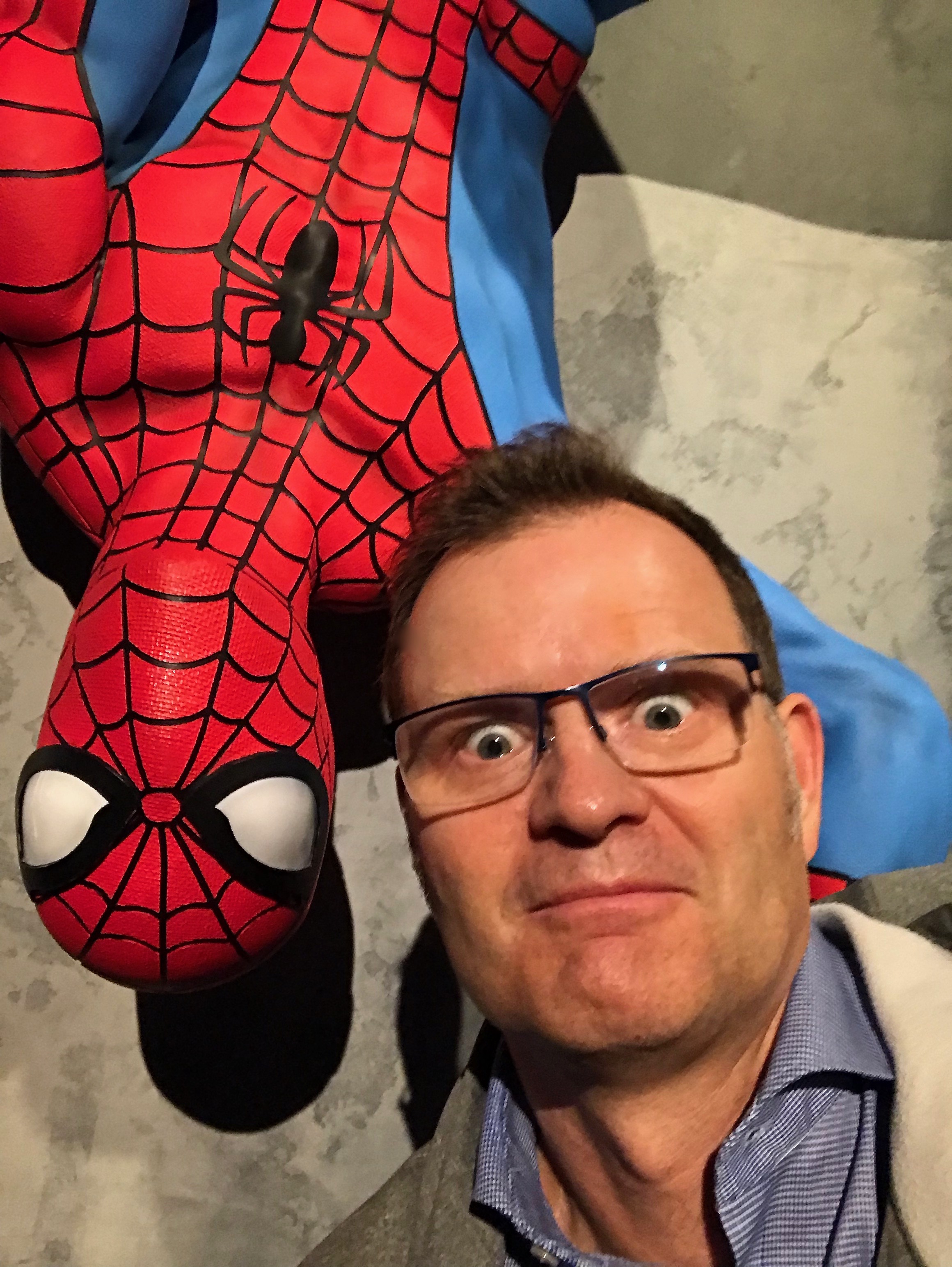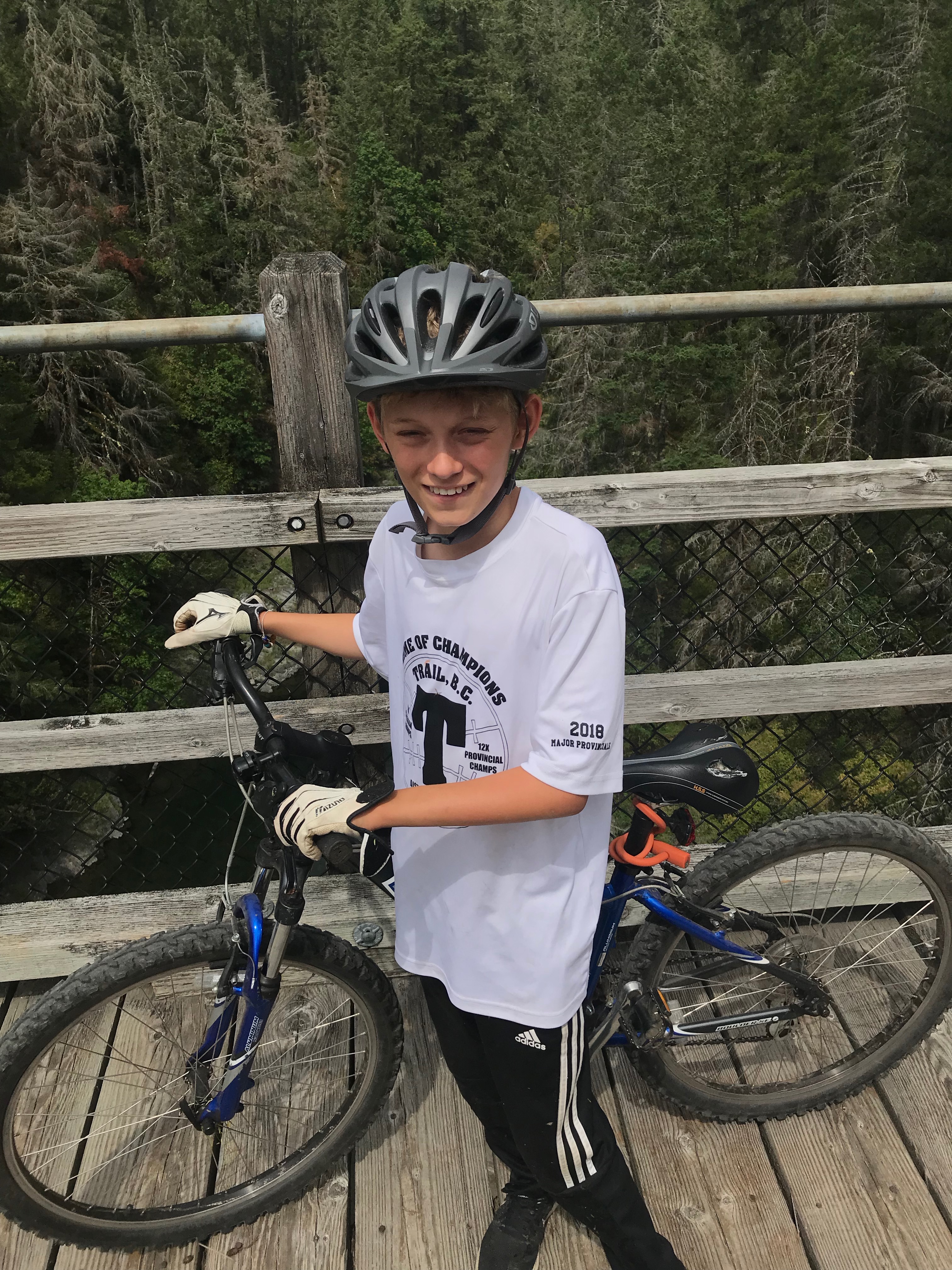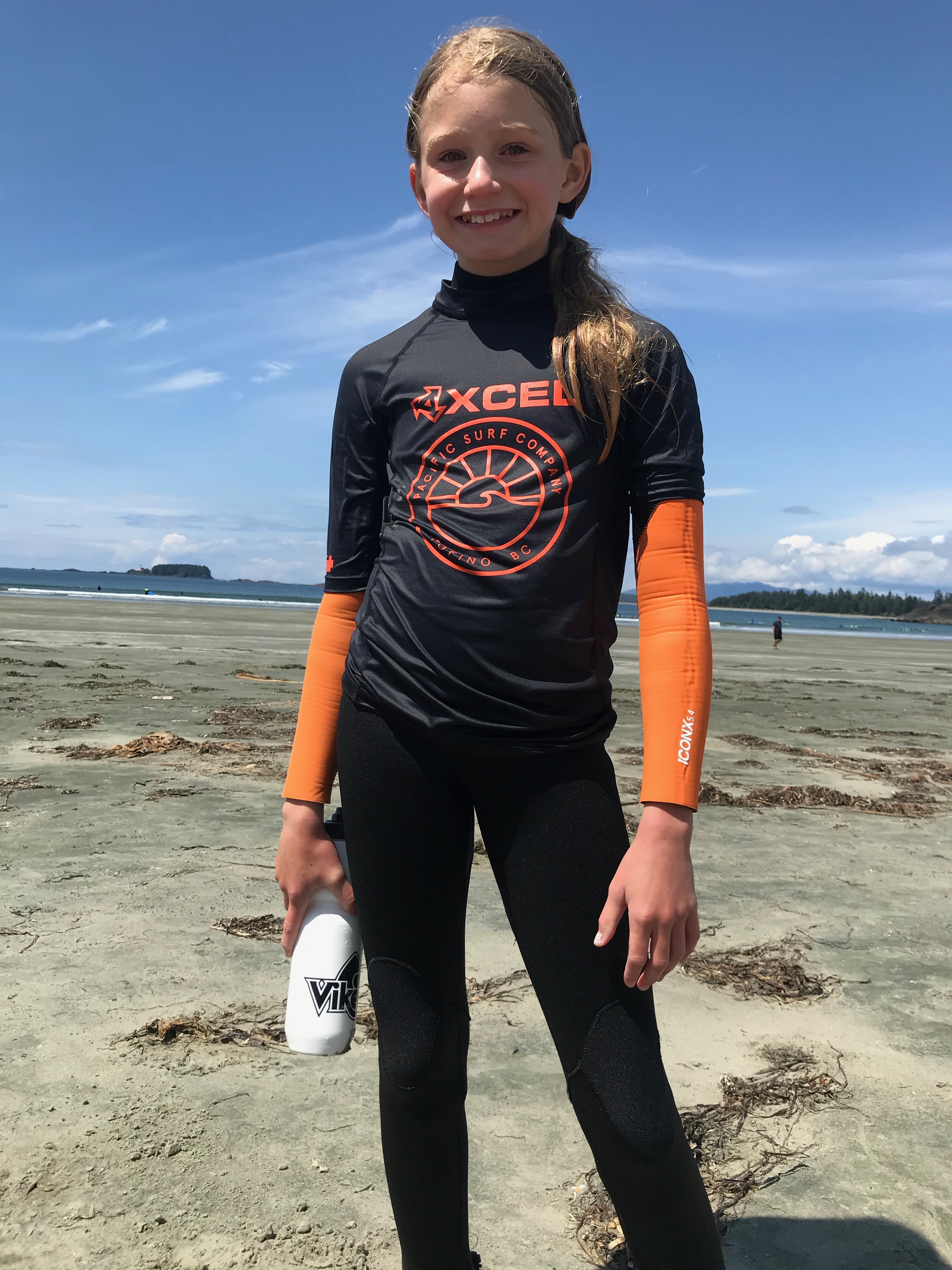 David
I'm David Leach. I teach creative nonfiction at the University of Victoria and love to travel and write. My travel features have appeared in many Canadian and international publications. 
Drop us a note on the road!