Updates from the road by authors David Leach, Jenny Manzer and their family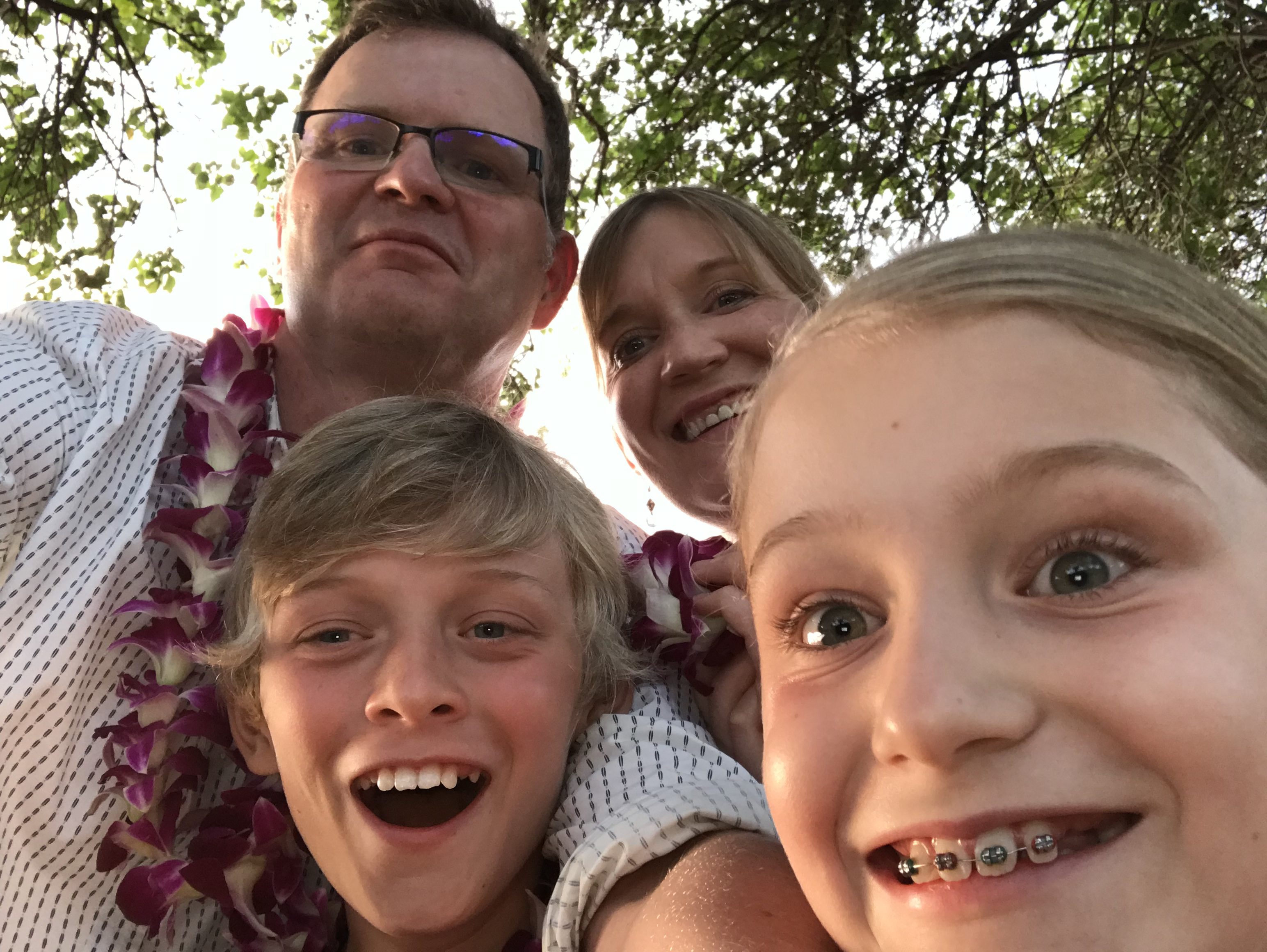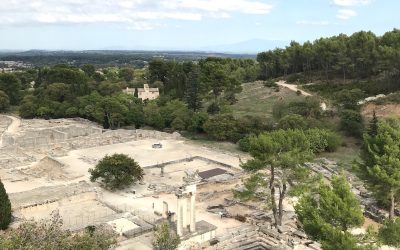 We arrived in Saint  Remy  Provence yesterday afternoon. The place we are staying is industrial,  it is a complex with beautiful gardens, an outdoor pool and a ping pong table. It is very quiet with only the sounds of the birds singing. Today we walked through a local...
Where in the world are we now?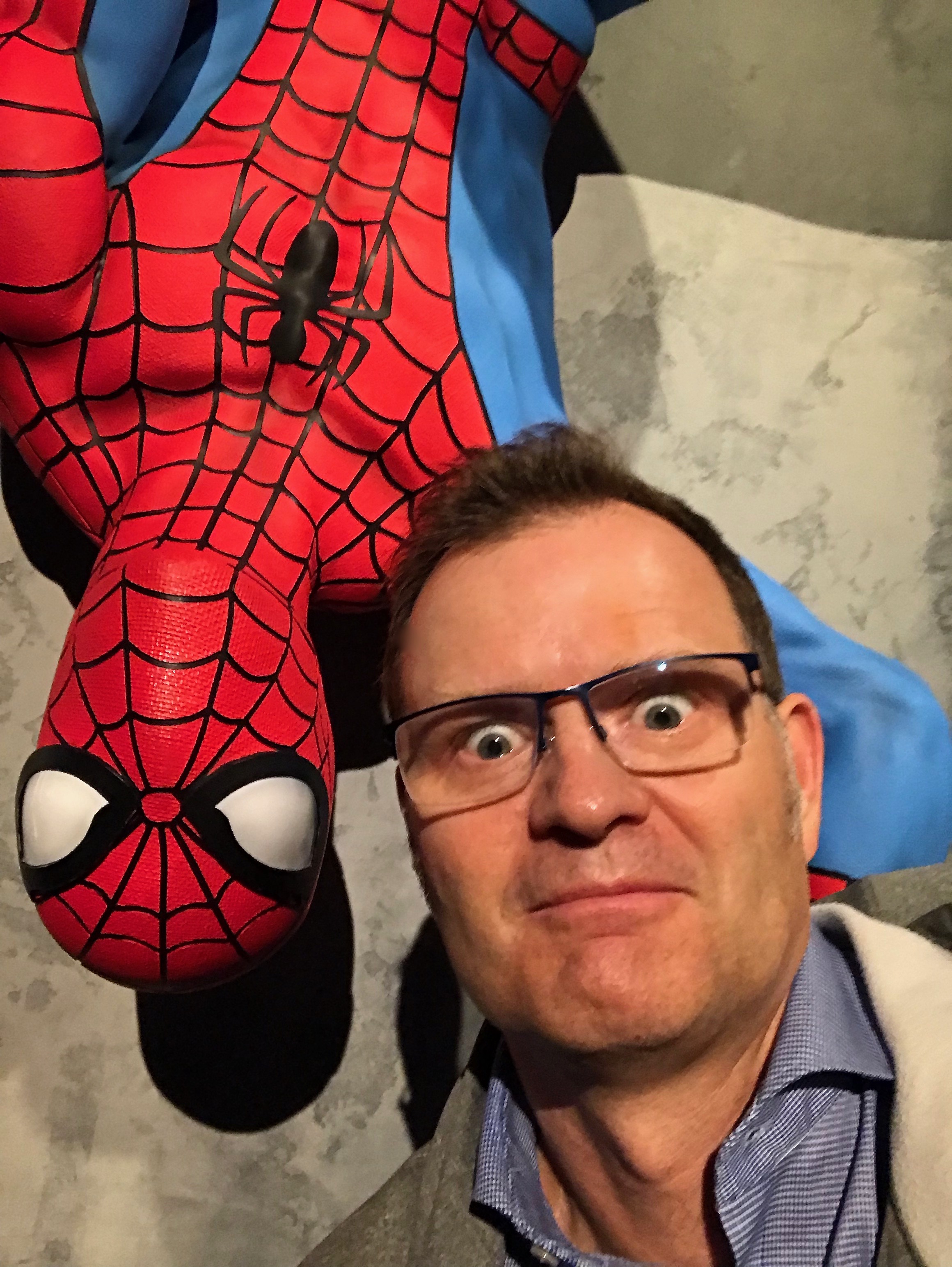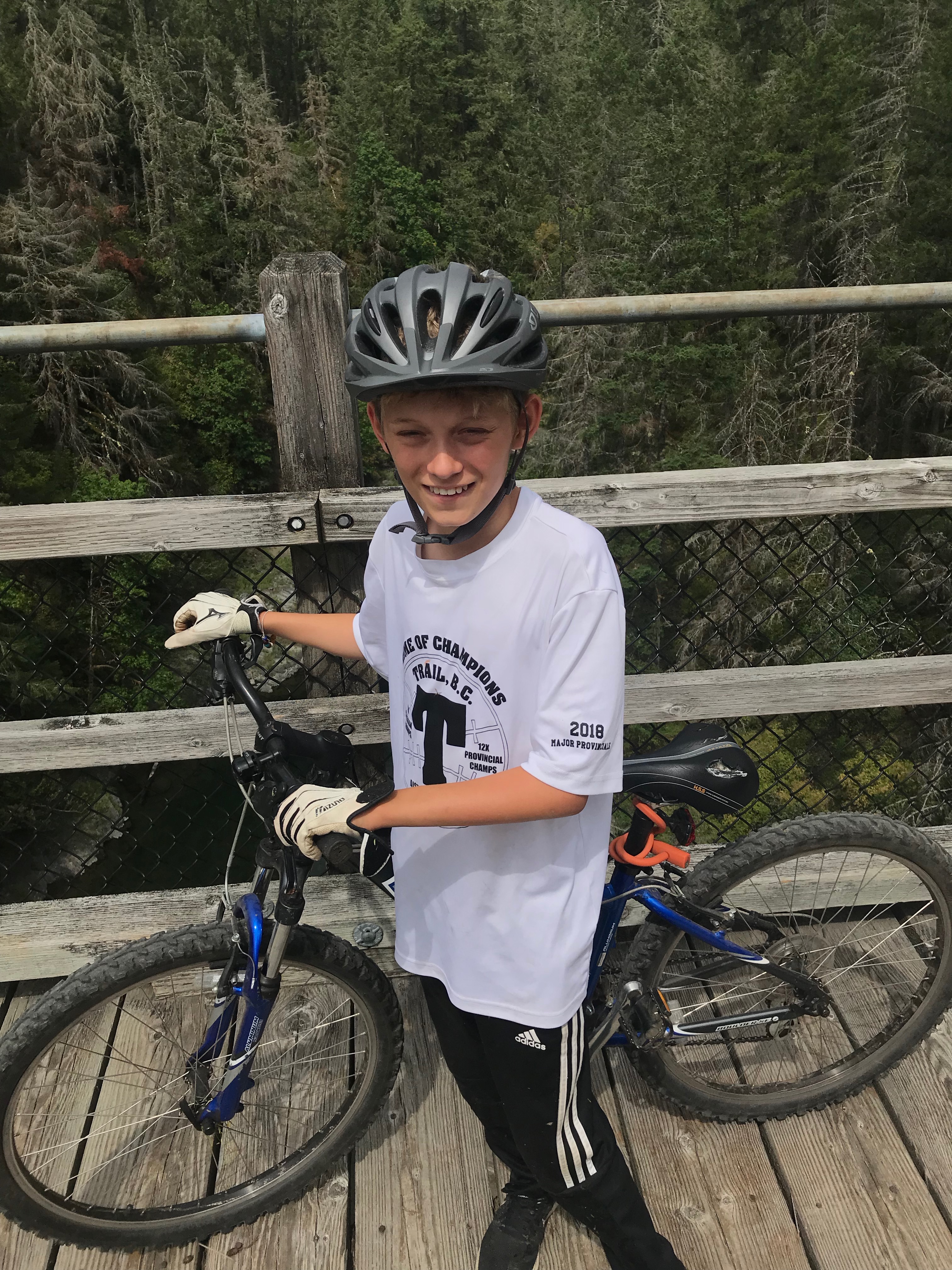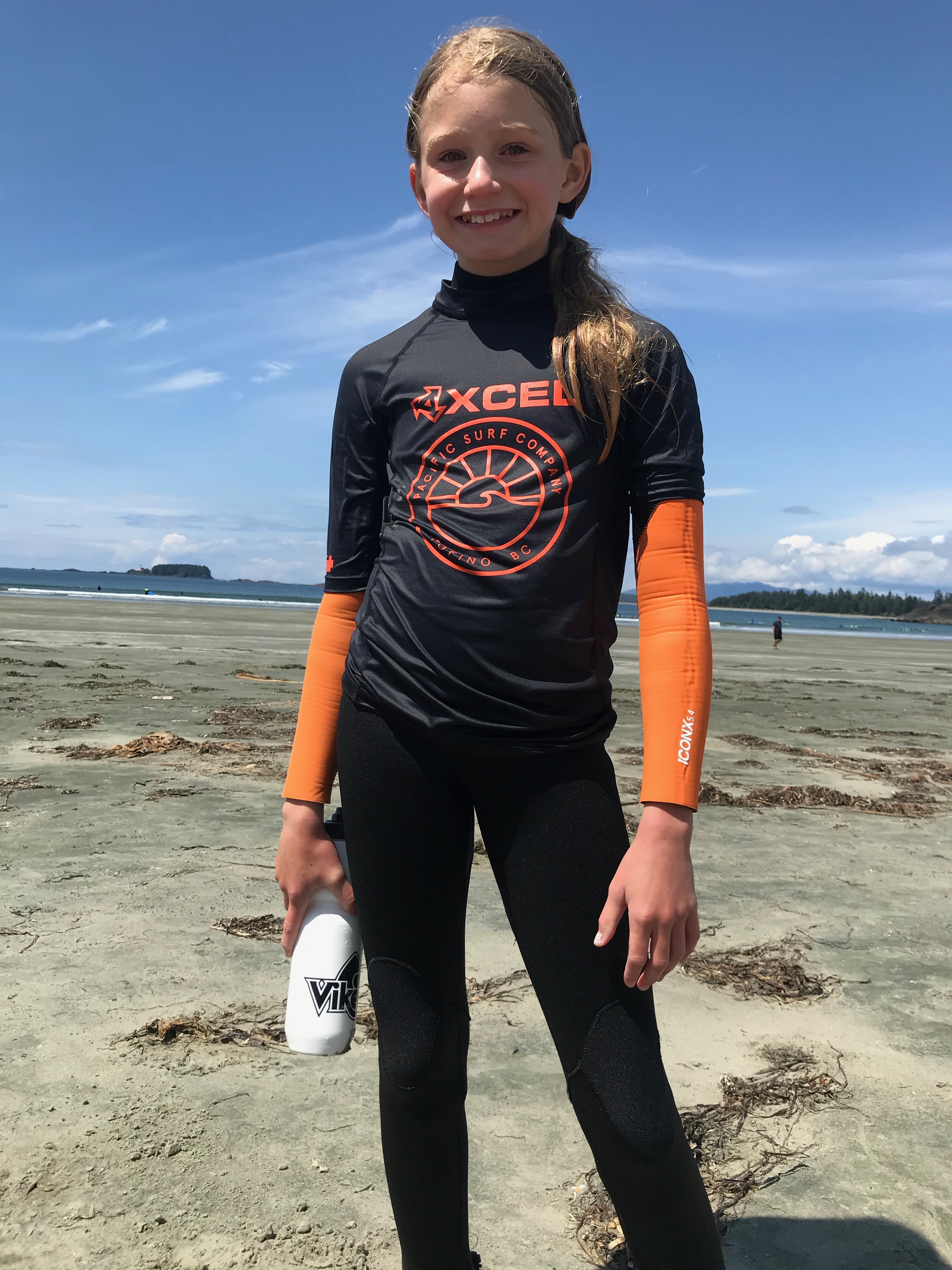 David
I'm David Leach. I teach creative nonfiction at the University of Victoria and love to travel and write. My travel features have appeared in many Canadian and international publications. 
Drop us a note on the road!